Mike Martin: The Power of Culture to Create Change
Our first Maverick Spotlight is with Mike Martin, one of the pioneers of sustainability and the "Green Guru" according to Billboard.
We were impressed by his deep passion, his wisdom and understanding of how society and change really work. Mike really is a Mavericks' Maverick.
In our conversation, some of the highlights that we spoke about include:
Mike's Maverick heroes - Ben and Jerry, Jack Johnson and Steve Jobs

How a small force can influence the world

The power of, and need for, focus

The need to sometimes step back in order to move forward

The importance of self-care

Culture and its' impact on social change

Leveraging groups and networks to create change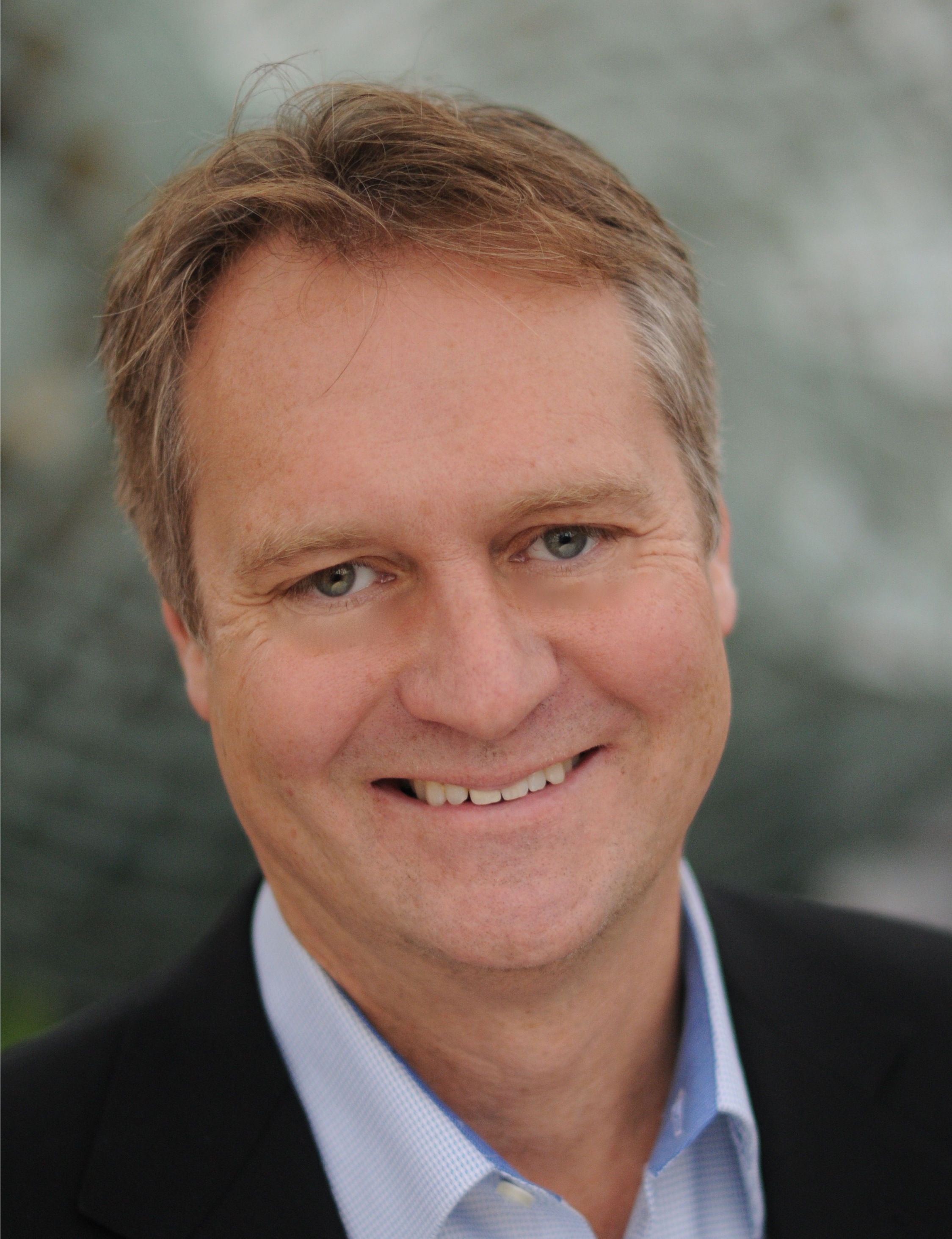 Mike Martin: CEO & Founder, Effect Partners
Michael Martin is the founder and CEO of Effect Partners. He has been an innovator in sustainability and social change campaigns for the last 26 years, starting with the non-profit, Concerts for the Environment.
His company, Effect Partners, operates at the intersection of culture and impact to create game-changing campaigns around social good. From the Dave Matthews Band and Jack Johnson to leading organic and natural consumer packaged goods like Stonyfield, and Clif Bar, Effect Partners has developed innovative programs and partnerships with leading environmental non-profits and thought leaders that drive business results and have social impact. Some of their current projects include the LiveNation/U2 Tour, the Grand Strategy, Bon Iver and consulting companies such as Proctor and Gamble, UPS, Toyota and General Mills on their Effect Marketing initiatives.
Michael created the first ever National global warming campaign (Ben & Jerry's Dave Matthews Band One Sweet Whirled), catalyzing the top 20 environmental organizations to work together for the first time on this critical issue. Called the "Green Guru" by Billboard magazine, Michaelhas created or co-created numerous social change tools including the EnviroRider (the "bible" for green touring), Climate Counts, Native Energy, CO2 offsets for the music industry, and a line of food with Ziggy Marley to address GMO issues. Michael currently sits on the Boards of University of Minnesota Institute on the Environment, People's Organic Café and The Big Know. He is a 23-year member of Social Venture Network.