Neo - How We Reinvented Our Organisation
Neo are a purpose-driven consultancy based in Brighton, UK. Last year, when their Managing Director announced she was stepping down, Neo decided to undertake an exciting and unexpected journey to become a "next-generation" organisation.
Being strongly influenced by the publication Reinventing Organisations by Frederic Laloux, Neo have chosen to become a human-centred, self-managed organisation with no defined leaders. Neo have become part of a small, but growing, movement who are seeking a different way of working. Rather than being purely about money, Neo honours the triple bottom line - people, profit and planet.
Neo are still early in their journey, and in this podcast we speak with two of their Transition Team - Emma and Kat. We speak about the highs, the challenges and the lessons learned so far. In particular we hear how Neo are traversing their journey of change into territory rarely trodden by others.
The thing that impressed us the most is the passion with which Neo has taken on this challenge and the openness and honesty they share with each other and with us. They don't have all the answers, but they are committed to their vision and finding the best way of reaching it.
We will be following up with Neo once each quarter to find out how their story is unfolding. If you'd like to know more, Neo have written a beautifully illustrated account of their journey that you can read here.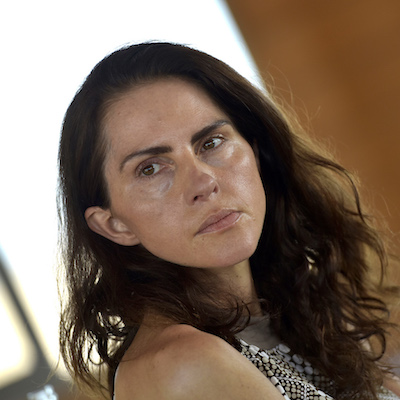 Emma Whelan: Senior Strategist @ Neo
Journeying from tech companies, to not for profits and then consultancy, I've always liked to get to the core of organisations, to understand them, the people inside them, their ambitions, why they want to change the world - and what they think, feel, hear and see as stopping them. It may be about culture, communications or innovation. It is often about people; and it will always impact brand.

It's a privilege to be working at Neo. I'm surrounded by an eclectic bunch of beautifully human, deeply creative individuals - united in our purpose to create wonderful connections in the world, and help our clients build meaningful relationships.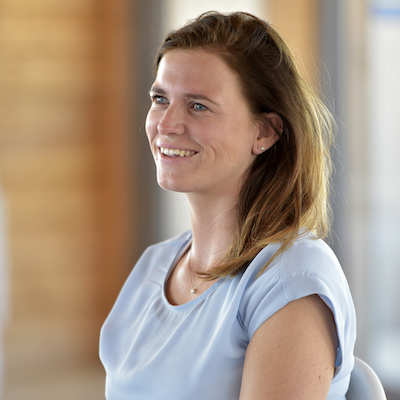 Kat Ratcliffe: Account Manager @ Neo
With a background anchored in communications and project management, I'm excited about delivering work that matters, and my Account Manager role at Neo allows me to do just that. From the beginnings of a brief right through to delivery, I work closely with the team - acting as a key point of contact - to get the best out of each project and the amazing, creative people connected to it.