Episode 1: Claude Silver - Unleashing Heart In The Workplace
In episode 1 of our "Unleashing Superpowers" season, we are talking with the amazing Claude Silver, Chief Heart Officer of VaynerMedia and close colleague of Gary Vaynerchuk.
Claude has made it her mission to humanise workplaces and is passionate about creating work environments where people thrive and grow. She is the perfect person to leader VaynerMedia's 'people first' ethos as she walks her talk and leads with huge amounts of heart.
Claude's star is in the ascendancy as she is taking her message of humanising workplaces more and more into the world, and she really is a shining beacon for what organisations can do to put people at the centre of a business.
On a personal level, we loved her huge levels of authenticity, openness and humanity. She has seen a lot of life and has really done the work when it comes to personal and spiritual development. As you can probably tell, we are huge fans!
In this episode, some of the highlights of our conversation include:
How having an intuitive/spiritual perspective has an important role in business
What it means to be a true servant leader
The role of empathy and the "kindness and empathy revolution"
Spot it, you've got it! How other people reflect our growth edges back to us
The mission at VaynerMedia to build the most human-centric organisation on the planet
Claude's role in scaling Gary Vaynerchuk's values throughout the organisation - people first, then comes success
VaynerMedia's strategies and practices to make "people first" manifest and real
The role of applied empathy in leadership, management and life
What Claude does for self-care
What it is like to deal with 'impostor syndrome' and how to overcome it
Why it is so important to relax, enjoy the ride and not take yourself so seriously
How to develop curiosity and fluidity, the keys to living a fulfilling life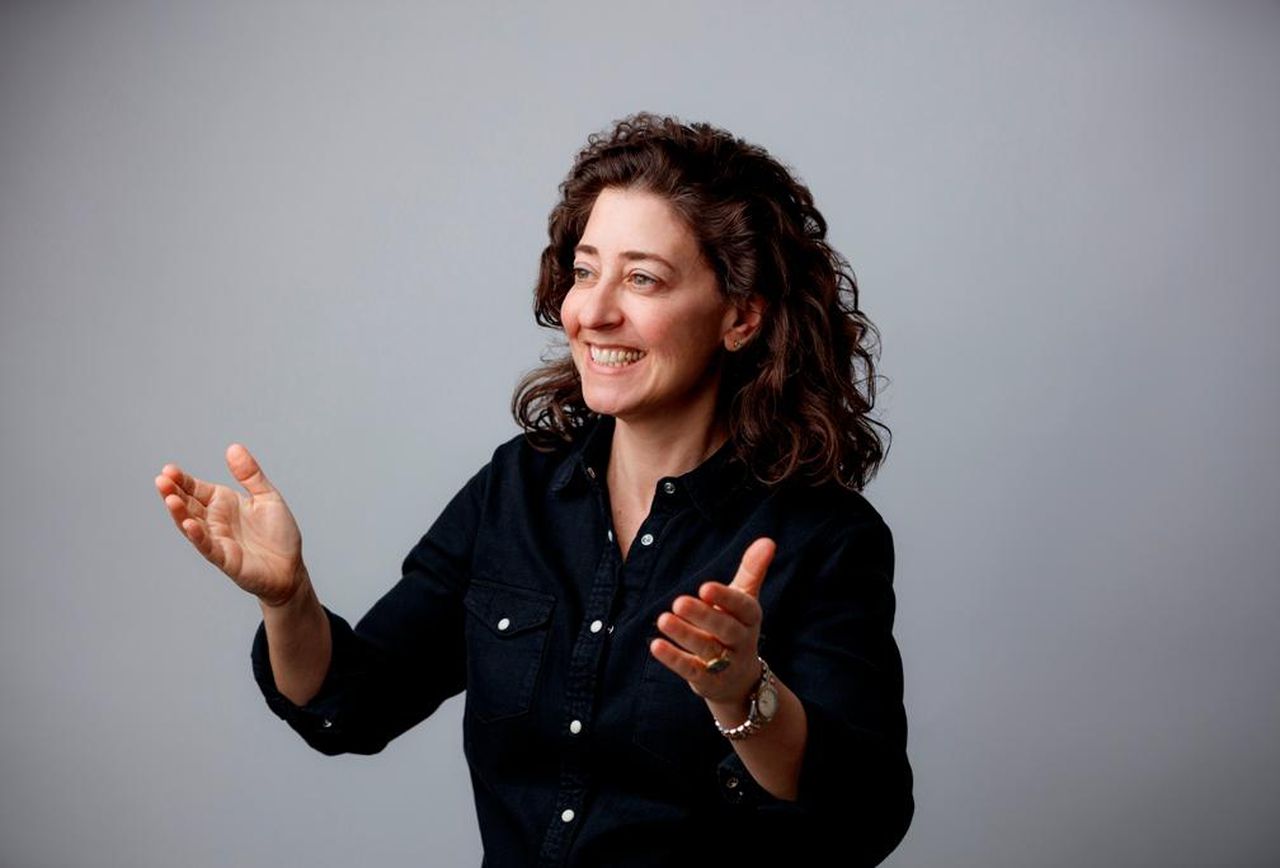 Claude Silver - Chief Heart Officer, VaynerMedia
As VaynerMedia's first Chief Heart Officer, Claude Silver unlocks human potential by forging human-to-human connection with honest and empathic communication.
Claude's unique perspective on corporate leadership and team-building comes both from her training in Transpersonal Psychology & Human Development and her experience in talent management, employee retention, workplace culture, and people operations for over 750 employees.
Prior to VaynerMedia, Claude held leadership positions at JWT (London & San Francisco), SAYMedia, and Publicis London after founding and running an outdoor adventure company for women in the SF Bay Area.
Mentoring and personal coaching is deeply satisfying to Claude, as she loves facilitating growth in others enabling them to find meaning & purpose in their work lives. Her focus on strengths & wellness, active listening, and nurturing a workplace that embraces inclusivity, collaboration, and candor allows her to build deep trust and respect from those who work around her.