Episode 9: Bryan Falchuk - How To Change Your Life One Day At A Time
Our guest this week is the author, TEDx speaker and C-level executive of a major finance company, Bryan Falchuk.
In this interview, Bryan shares the importance of self-love, knowing your truest deepest motivation and then executing consistently every day...without letting yesterday's baggage or anxiety about the future get in the way.
This has enabled Bryan to lose 100lbs, become a marathon runner, a best-selling author and writer for Inc Magazine, as well as a much sought-after speaker.
What we love about Bryan is his realness, groundedness and presence. There aren't many C-Level execs of major companies you hear talking about self-love, service and helping people. He is a genuinely big-hearted guy with a huge message about how you and truly transform your life.
Some of the highlights of our conversation include:
The impact of childhood on setting up the changes we need in later life
Even extreme challenges don't always trigger the change needed
Focused execution everyday underpinned by true motivation means you can smash any goal, often ahead of schedule
Setting up a system means that you automatically achieve goals, especially health goals
Tackling underlying anxiety is actually one of the most important things you can do
The starting point of any change is Self-Love - believing that you deserve better and are capable of better
Your TRUE Motivation is always much deeper than you believe..and you have to dig for it (and it can take years!)
You need time-based goals which you execute each day
Do A Day is about wiping the slate clean…staying present in today so you don't bring in yesterday's pain or anxiety about tomorrow
True Motivation (the why behind the what) is what keeps you going when it gets tough and keeps you focused on a day-by-day basis
Being egotistical is outwardly praising yourself for things that you are NOT doing…everything else that you are doing deserves self-praise
LINKS
Buy Bryan's book - Do A Day
Watch Bryan's TEDx talk - Overcoming Challenges to Achieve Goals
Bryan's social links - FACEBOOK | TWITTER | INSTAGRAM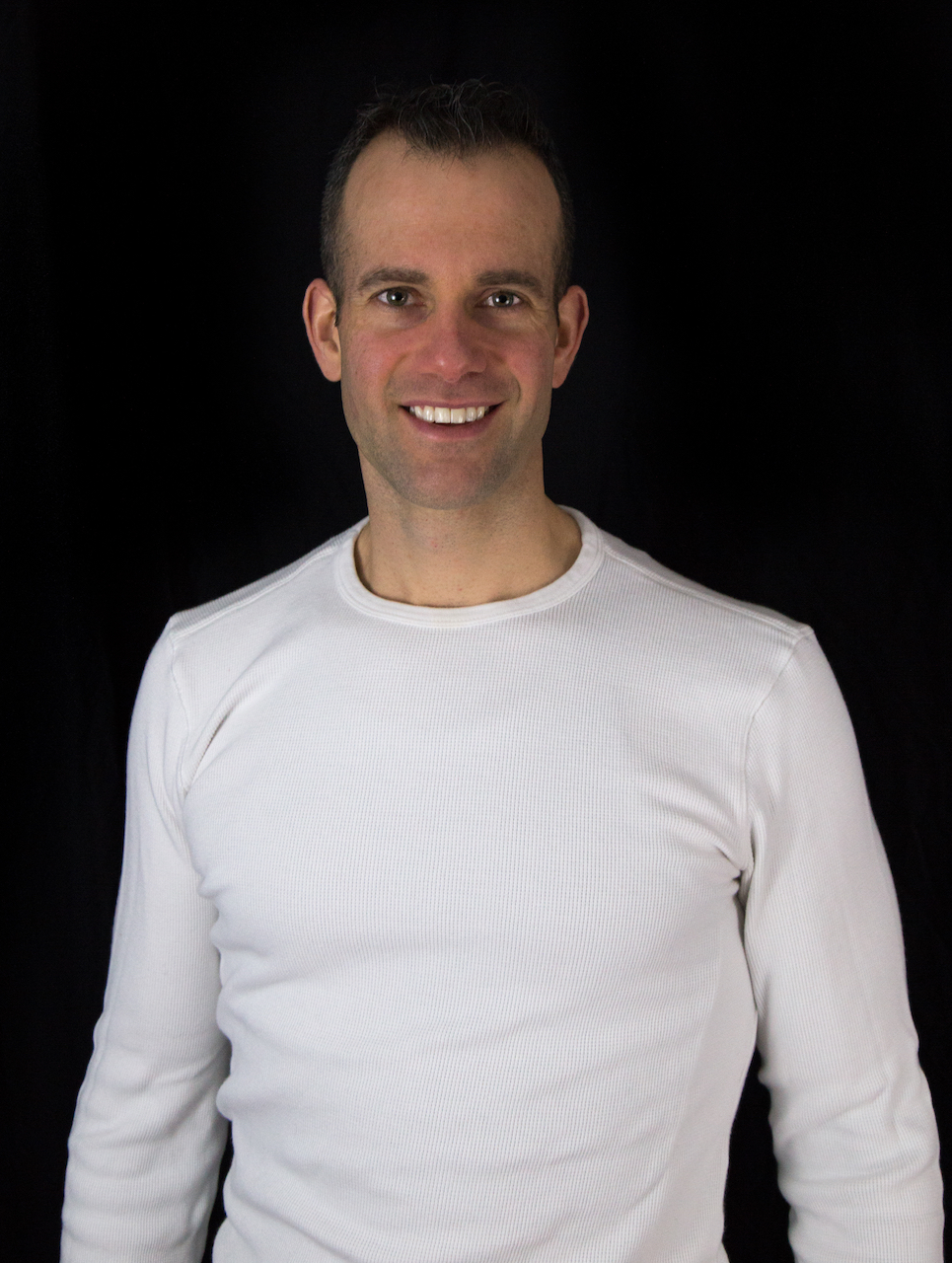 Bryan Falchuk - Author of "Do A Day "
Bryan Falchuk is a best-selling author, speaker and life coach. He has faced major adversities and learned how to overcome and achieve. From obesity to running marathons, from career struggles to success as a C-level executive, from watching illness threaten his family to finding lasting health, he has been through many lessons he used to develop his unique approach to inspiring others to succeed.
Bryan's work has been featured in several top publications like Inc. Magazine, The LA Times, Chicago Tribune and more. He has spoken at multiple TEDx events, and has been a featured guest on over 100 podcasts and radio shows.