Episode 8: Slade Roberson - How To Stay True To Yourself As A Maverick And Entrepreneur
Our guest this week is my very dear friend and a Maverick in the truest sense of the word, Slade Roberson.
Slade launched his blog – Shift Your Spirits – in 2006. Since then he has built a huge following for his gritty, no-nonsense, highly practical take on spirituality that is exemplified by his tagline, "fewer hearts and flowers than other new age blather".
Slade is also a professional intuitive and mentor to budding intuitives, healers and coaches. He is also a passionate fiction writer and has published two novels.
What I love about Slade is his huge sense of authenticity. In this interview, he shares the ups and downs of his journey as a Maverick with his trademark mix of humour, realism and a healthy scepticism.
Some of the highlights of our conversation include:
How it is possible to be spiritual and practical at the same time
The shift from corporate to entrepreneurial to authentic
How a 'dream job' can actually be the worst thing for you
What can happen when you truly step onto an authentic path
The journey of one of the Internet's first bloggers
How it can be important to say "F*&k you" to all the things you are 'supposed' to do to build your business
The most important thing in building your brand
There is a power that is connected to your authentic voice in a way that trying to do things for the market is never going to have
How to find your authentic voice
The power of doing a little step every day
How to get unstuck by priming the pump
Why it is so important to find balance and what feeds and inspires you
Links & Resources
To read Slade's blog on spirituality and personal development, go to Shift Your Spirits.
To find out about Slade's mentoring programme for intuitives, healers and coaches, go to Automatic Intuition.
Slade's novels - Havenwood, The Fairy Killers and Cloudbusting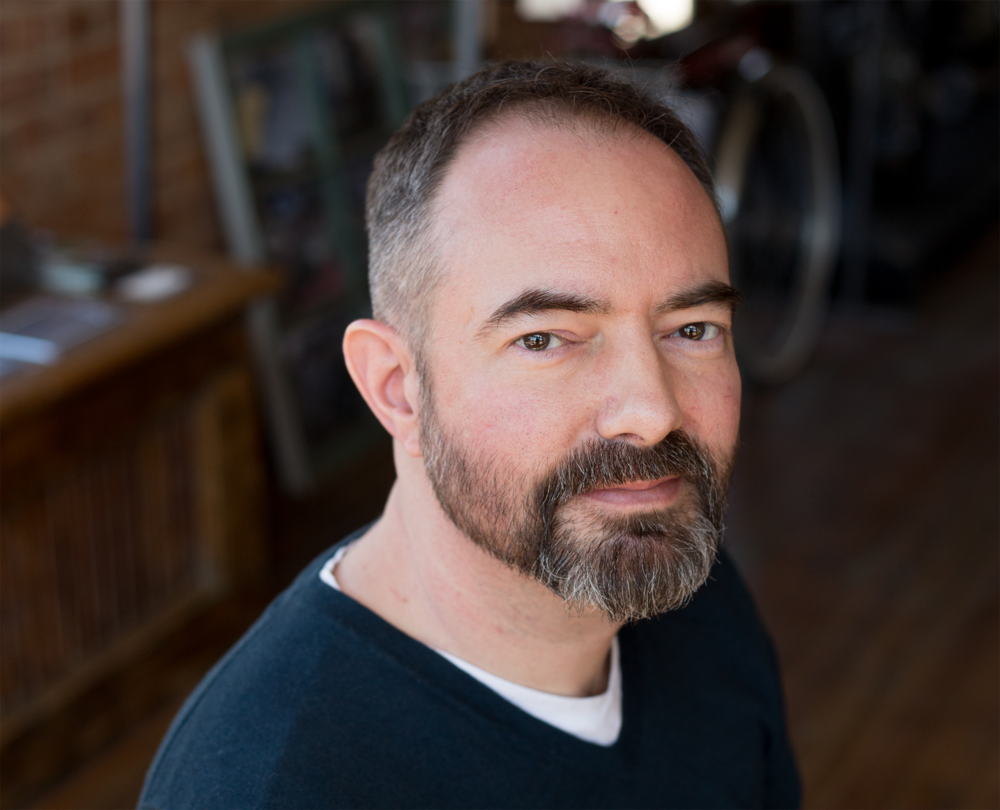 Slade Roberson - Author of Shift Your Spirits
Slade Roberson is a professional intuitive and author of the blog Shift Your Spirits, where he writes about personal development and hosts the Shift Your Spirits podcast.
Following a corporate career in HR, a shift in personal circumstances led Slade to start his own business as an early Internet marketer and blogger. He has been blogging since 2003 and has built a large following for his no-nonsense, practical and pragmatic take on spirituality and personal development..
Slade is also a passionate writer of fiction. He received an English degree from the University of Georgia during the height of the 1980s Athens, GA indie music scene — the setting for his first novel Cloudbusting.
He currently lives in Chattanooga, Tennessee where he often goes fairy scouting in the locations featured in his novels Havenwood and The Fairy Killers.